Blower, vacuum, shredder – for the perfect combination of three essential tasks in the garden.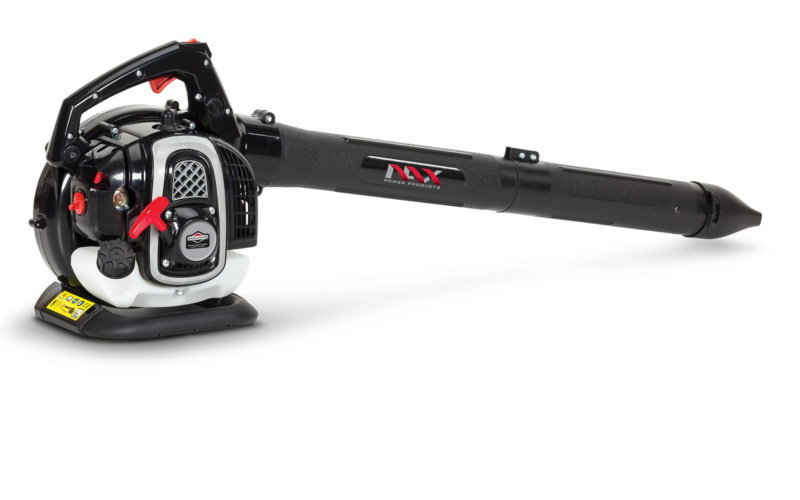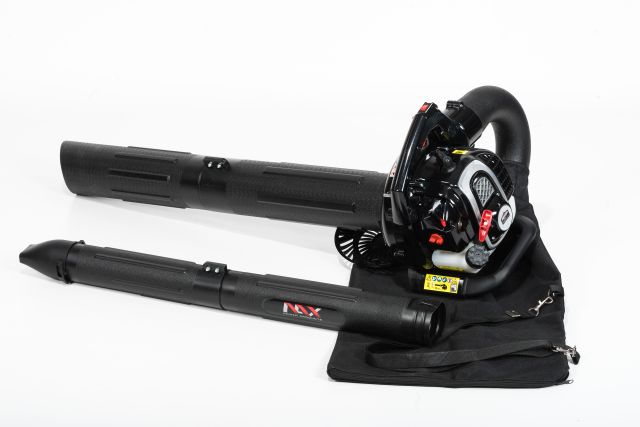 3-in-1 – vacuum, blower, shredder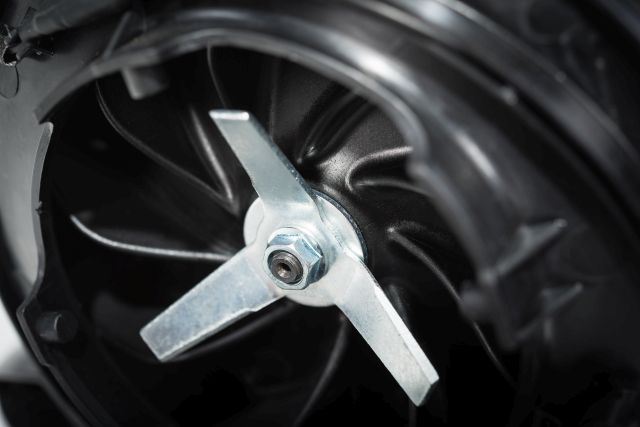 Steel shredder knife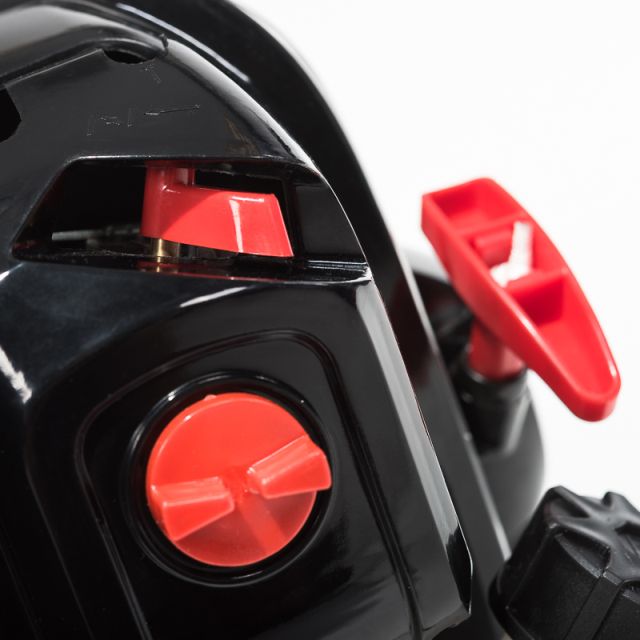 Automatic choke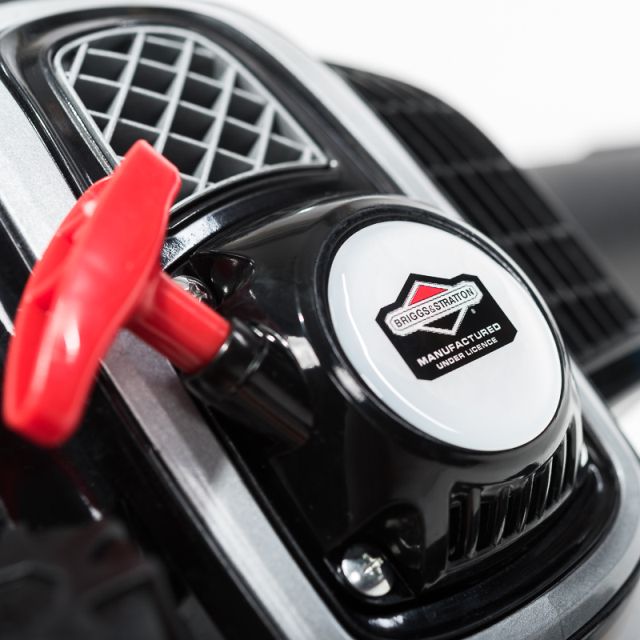 Engines licensed by Briggs & Stratton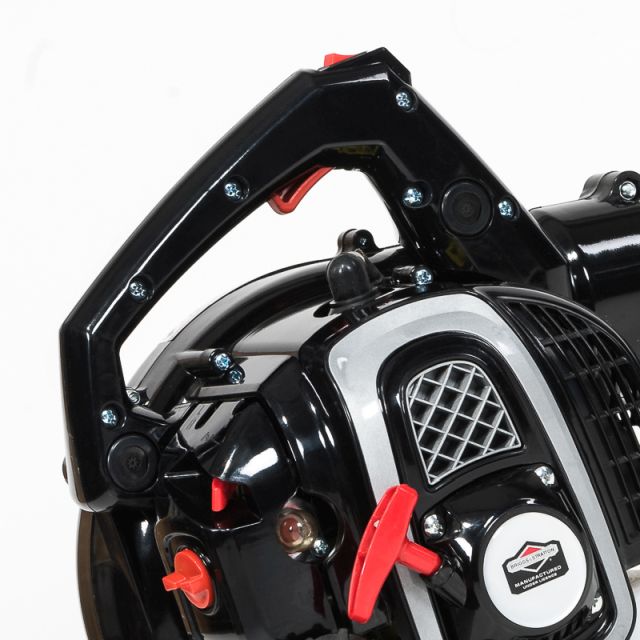 Anti-vibration handle
3-in-1 device – vacuum, blower, shredder – manufactured under license from Briggs & Stratton
The model is equipped with:
steel shredder knife,
anti-vibration handle,
automatic choke,
debris bag.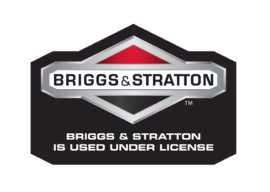 Products licensed byBriggs&Stratton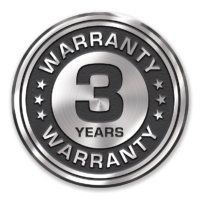 3-year warranty for NAX products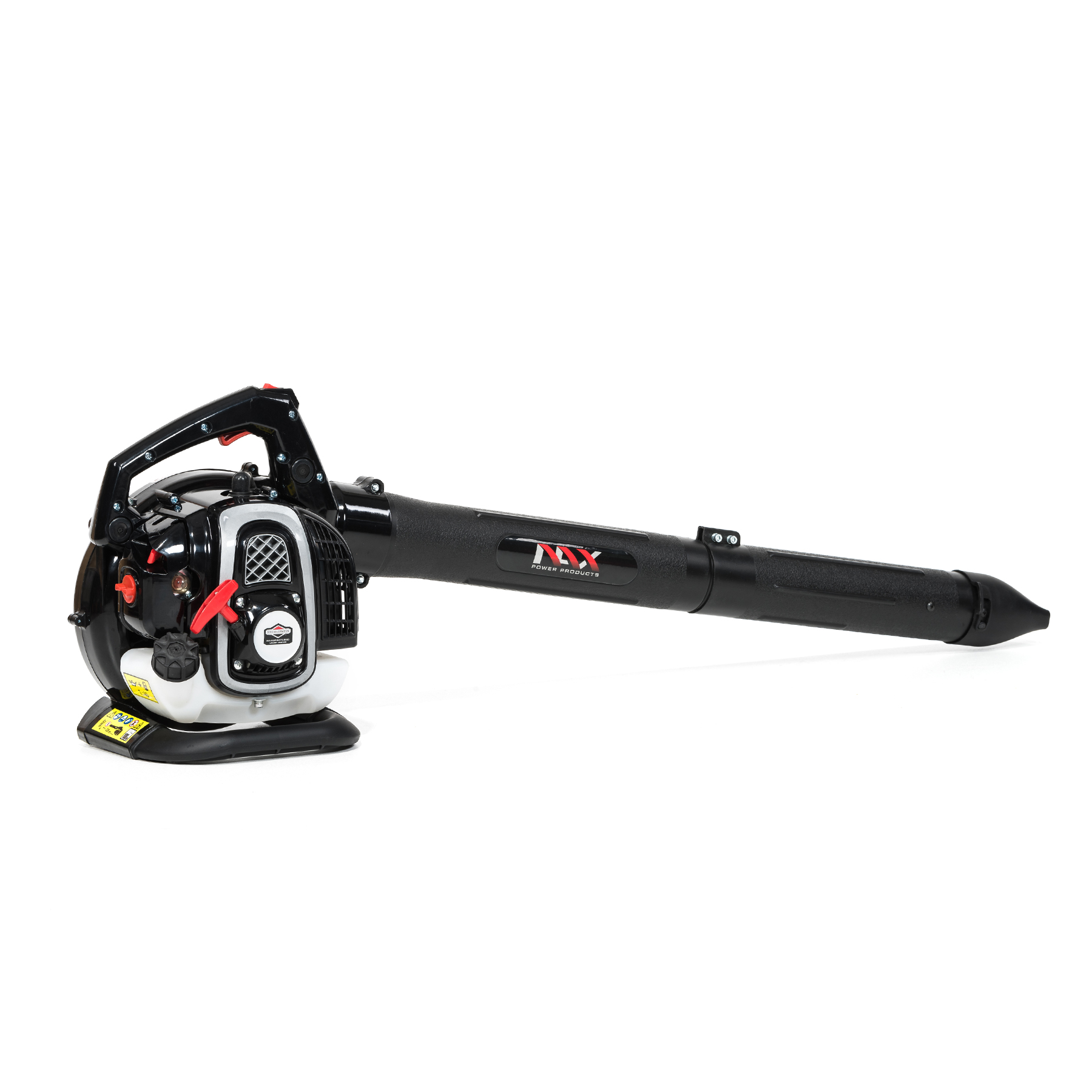 The NAX 950V petrol vacuum blower for garden use is efficient and durable. It is equipped with a 25 cc engine with a maximum torque of 1 Nm. Such a power unit works perfectly even under difficult conditions.